BIODERMA's Sébium range - working with your skin, not against it. – Dr. Lev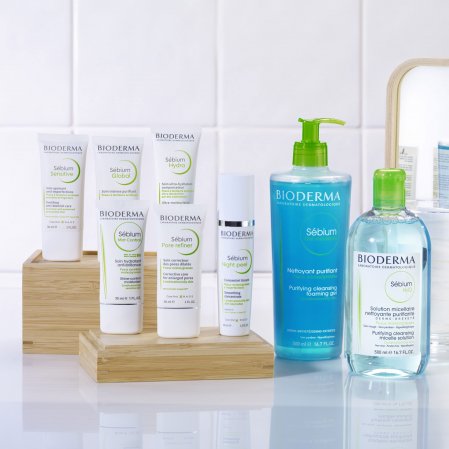 Hygiene & skincare
Combination to acne-prone skin
The Sébium range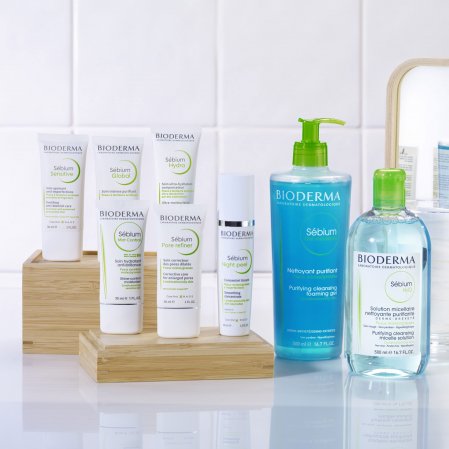 The skin changes during adolescence: it becomes thicker, shiny, blemishes appear to a varying extent and sometimes remain into adulthood.
BIODERMA's solution: Sébium, a range tailored to oily and acne-prone skin.
The Sébium range has cleansing and care products that are specifically recommended by dermatologists: face cleansers for oily skin (foaming gel, micellar water, soap bars, etc.), anti-blemish creams, moisturisers for acne-prone skin, and more. Choose your routine!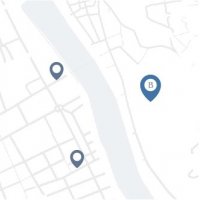 Geolocate a point of sale
View all our offers and products available in a pharmacy or health & beauty store near you.
Find a point of sale