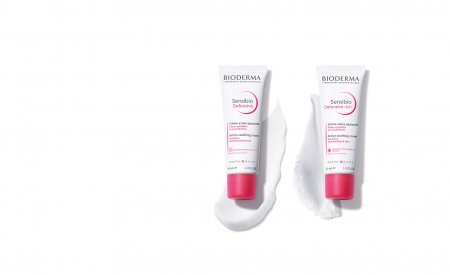 Sensitive & sensitised skin
Sensibio Defensive: Empower your sensitive skin's self-defence
Our skin is our interface with the surrounding world: it provides constant information about the nature of the environment, the potential aggressions… triggering an appropriate adaptation and protection of our body. But sensitive skin has a failure in this system: skin is no longer able to adapt to an aggressive environment, leading to an imbalance.
Skin sensitivity may have one of two orgins: natural sensitivity due to biological dysfunction, or sensitivity induced by environmental and lifestyle factors. 
Instead of putting the skin inside a bubble to isolate it from the surrounding environment, it's necessary to give ability to defend itself properly.
Without making any compromise with skin tolerance, efficacy or security, Laboratoire BIODERMA considers skin as a smart organ and gives it the keys to learn how to adapt and defend itself to live normally even if its environment is aggressive.
We have developped Sensibio Defensive and its Defensive technology to have a skin instantly soothed, protected, and more resistant to daily aggressions. The sensitivity is reduced long term and quality of life for people with sensitive skin is improved.
Our new product Sensibio Defensive accompanies sensitive or sensitised skin in its daily life, empowering it rather than isolating it from its natural environment. The skin reconnects with its abilities to self-defend itself. It plays a real role in diminishing symptoms in sensitive and sensitised skin and therefore in alleviating the burden of sensitive skin on everyday life.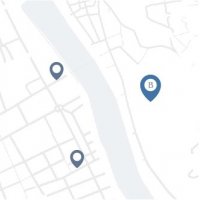 Geolocate a point of sale
View all our offers and products available in a pharmacy or health & beauty store near you.
Find a point of sale